INTERIOR RESIDENTIAL AND COMMERCIAL SPACE DESIGN
Our primary objective at Arrangement By Design is listening and understanding the vision and individual needs of each client and working along with them to create their perfect working or living space.
Interior Design Services
Paint Consultation
Furniture Selection and Rearrangement Design
Art & Accessories
Rug & Flooring
Window Treatments
Custom Silk Plants and Trees
Interior Plant Design and Consultation
Interior and Exterior Designer Plant Container Selection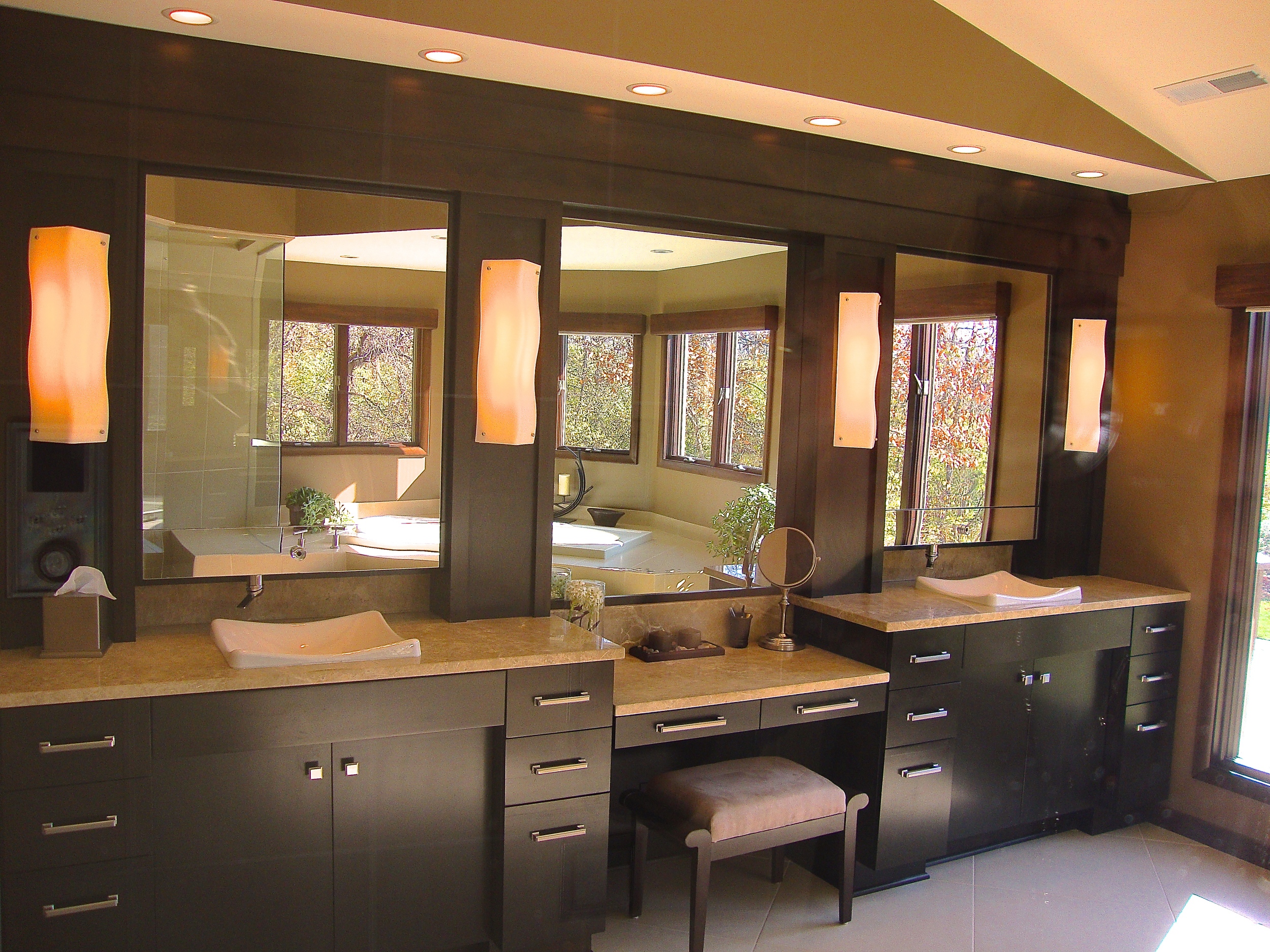 Our passion is using a client's own pieces and rearranging them to show them off to their full potential. By using existing treasures, we not only create one of-a-kind decor, but we also take away the fear many people have that everything they own has to be done away with. Many people don't want major renovations, they just want to add punch to a room or office.